Here you can download Escape from Terror City for free! On this page you will find information about Escape from Terror City and how you can download the game for free. Here you get the direct link (from different filehoster) or a torrent download. The link to the free download can be found at the bottom of the page.
The mining colony of Terroir, though relatively small and isolated, is vitally important to the five interplanetary kingdoms in the sector, due to being their only source for the raw materials which fuel their space vessels. They have remained neutral in the many squabbles between the kingdoms, selling fuel to all sides. Each kingdom knows that if they were to try to take Terroir for their own, the other four kingdoms would put aside their differences to stop them.

However, in the past years, the Argus Empire has been growing in strength, and this balance has been disturbed. Argus ships darkened the skies of Terroir and began their assault. When the City Council attempted to contact the other kingdoms for reinforcements, they found that their signal was being jammed. If they can't send a distress signal, it will be months before the other kingdoms will become aware of the situation, in which time Argus will be able to take control of the city and entrench their defenses.

You volunteer to attempt to take out the Argus Jamming Base. In your path are the mechanized forces of the Argus Empire, who are swarming through the city, sweeping out any resistance. You must fight your way past them and reach that Jamming Base. The city is counting on you!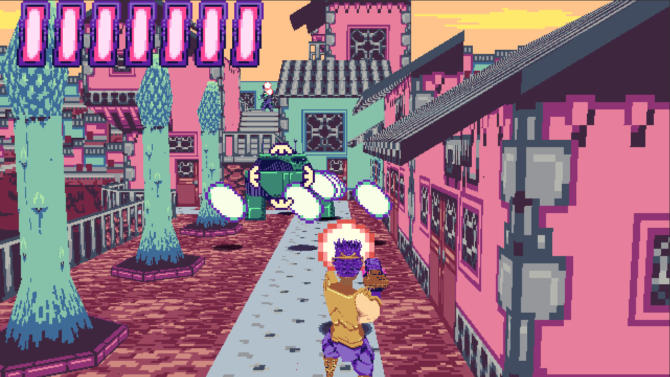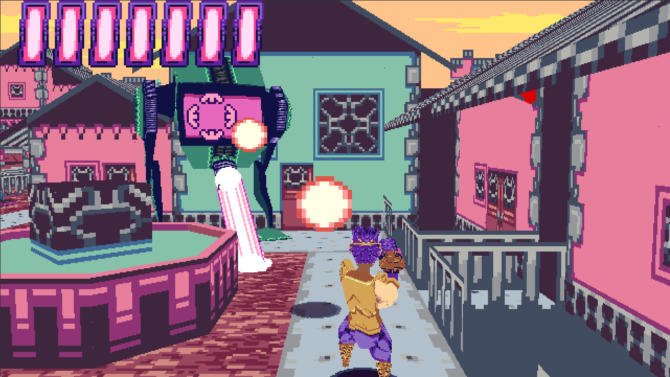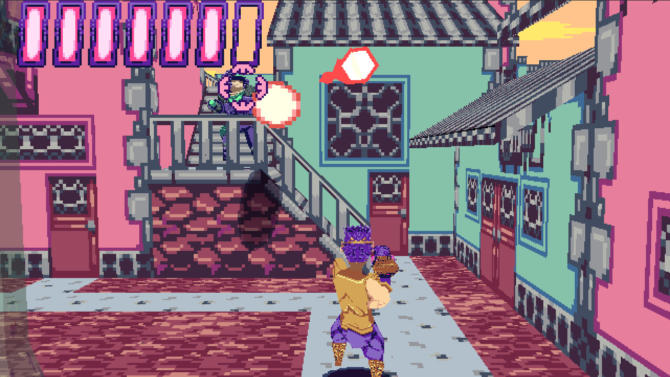 OS: Windows XP SP2+
Processor: SSE2 instruction set support
Memory: 4 GB RAM
Graphics: DX9 (shader model 3.0) or DX11 with feature level 9.3 capabilities.
DirectX: Version 9.0
Storage: 200 MB available space